Norwegian hit producer Tungevaag has successfully teamed up with one of Holland's most renowned dance artists, Jay Hardway. The result is nothing less than cheerful, as 'Kingdoms' brings the perfect blend of euphoric melodies, punchy beats and feelgood vocal lines. It's the exact tune we need right now to still end this year on a high note – out now on Spinnin' Records.
It's quite the collab taking place here. On the one side musical multiped Tungevaag, known as part of hit duo Tungevaag & Raaban, but more recently praised as producer of popular tracks like 'Knockout', 'PLAY' (together with Alan Walker and K-391) and 'DANCE' (alongside CLMD). It's resulted in hundreds of millions streams, placing this Norwegian tastemaker into the higher echelons of global dance music.
A place Jay Hardway is well familiar with. Kicking off his career in 2012 with a collaboration with then-unknown teenager Martin Garrix, ('Registration Code'), followed by another collab in the shape of 2013's hit tune 'Wizard', this Dutch DJ/producer has since then continued a true triumphal march. He's played the biggest festival stages in the world, while releasing hit records as steady as the clock, including gems like 'Exhale', 'Golden Pineapple' and 'Electric Elephants'.
1000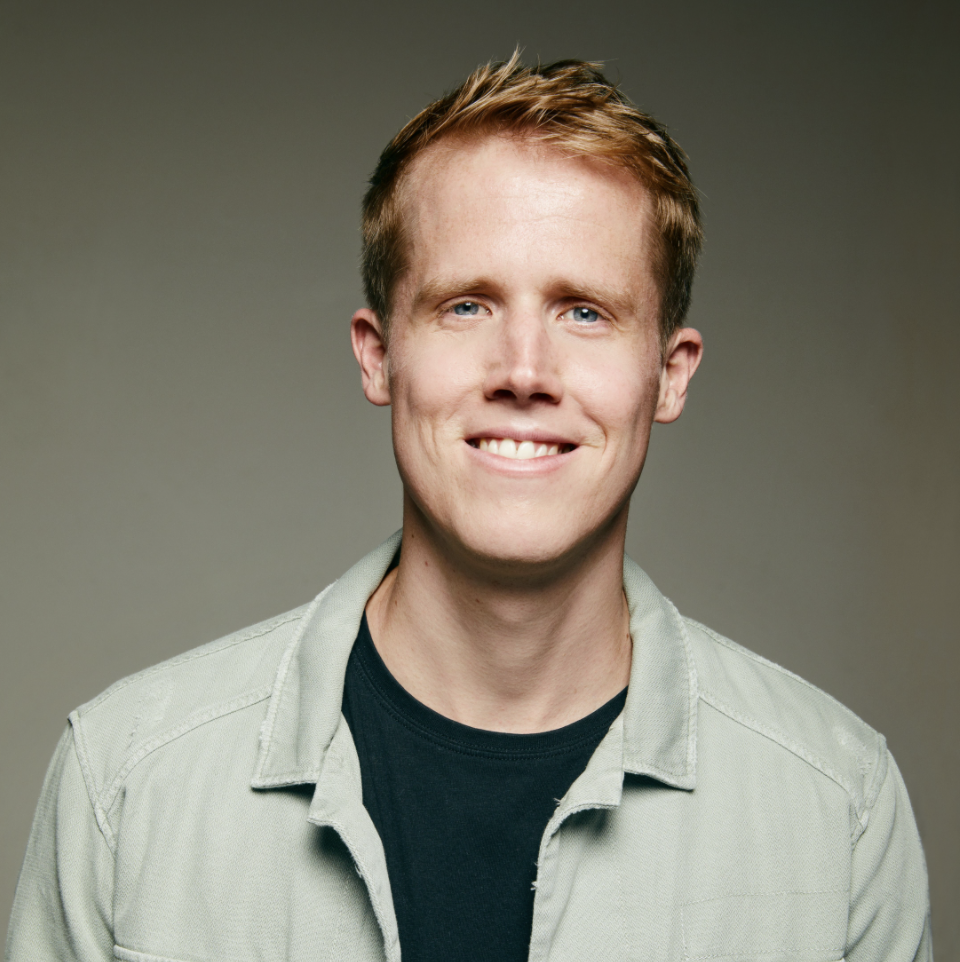 And now, these two masterminds have teamed up to close a strange, surreal year with an uplifting soundtrack. 'Kingdoms' nicely builds its vibes on pulsating synths, giving the record a spacious and mesmerizing feel, before comforting vocals take things to a next level. Both artists know how to drop a chorus, and it's clear this track holds both their mark, with Tungevaag's inviting rhythms and Hardway's much acclaimed melodies – always strong and heart warming.

The guys are happy to share their 'Kingdoms' with the audience. It's been a long time since everyone joined together, but without any festivals and events taking place this year, the music should be a stronger remedy than ever. As if they knew what needed to be done, Tungevaag and Jay Hardway have delivered the ultimate song. You'll feel the love for sure.

"Jay and I met at the Spinnin Records writing camp for the first time and it was an instant click, together with our amazing co- writers the initial idea for Kingdoms was quickly born and we finished almost the whole track in the same day. After a bit of tweaking in my studio in Norway and in Jay's studio we both were happy and we hope you enjoy the final product as much as we do!" – Tungevaag.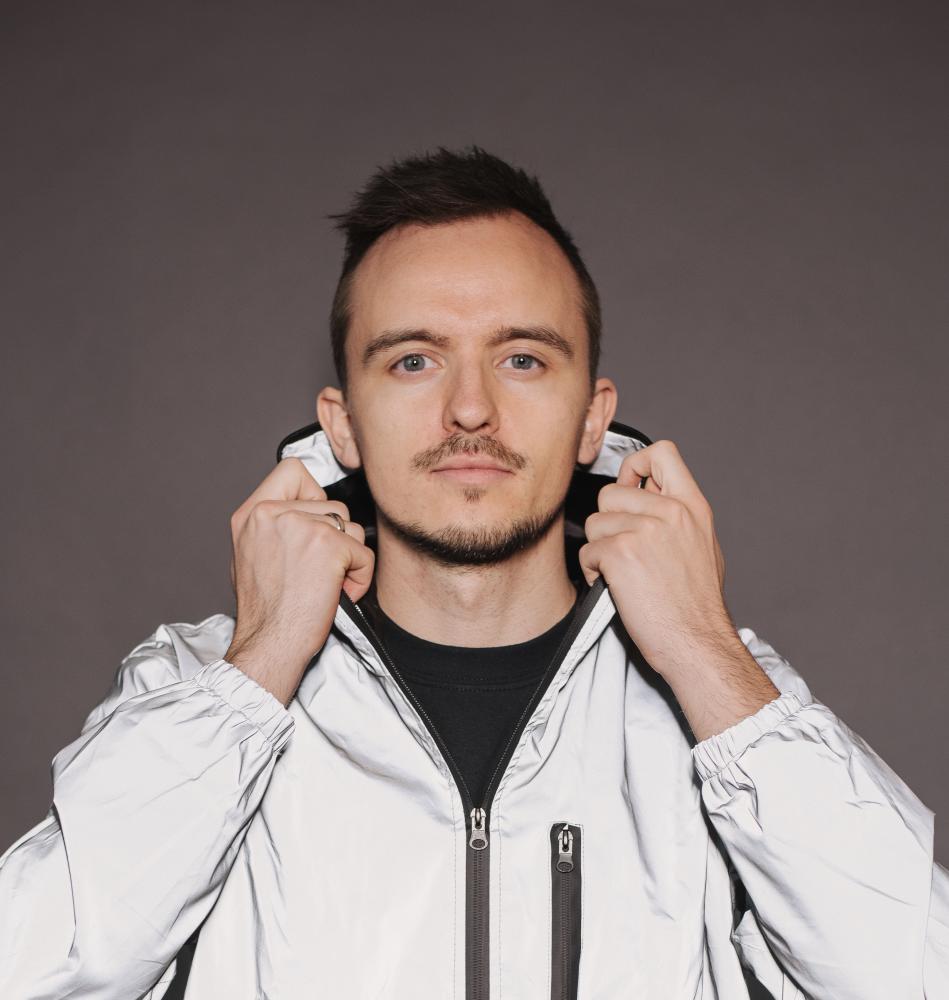 "Tungevaag and I met during a writing session at a Spinnin' Records writing camp in 2019. There was a really cool vibe in our session together with a group of songwriters and we had the layout for the track 'Kingdoms' quite fast. The melody started on the piano and we decided it would be cool if the vocal could follow that melody line. Super happy with how the track came out and really cool to work together with Martin (Tungevaag). Excited about this track and the upcoming club edit of the track as well!" – Jay Hardway.